Heating Schemes:
System uses silicon rubber heater and is added heat insulation sleeve in outside. When heating, it is divided into three sections of control : upper, middle and lower to ensure cylinder temperature uniformity.
RDB silicon rubber heater can be used for pipes, tanks, cabinets, boxes and insulation
Characteristics:
Using Nichrome wires as heating element have advantage of heating fast, high thermal efficiency, long service time.
Moisture – Proof Silicone rubber and E-glass fiber enable heaters double insulation and more reliable insulativity.
Aluminium pad assist heating and cooling, improve heater's thermal efficiency, and extend its service life.
Easy installation with inbuilt Thermostat
Heater's main technical parameters:
Rated Voltage : 220V
Dielectric Strength : 2000V / min
Insulation Resistance : > 50 M ohms
Insulating Material (Silicon rubber) resist temperature : 600 C + 2500 C
Heat-jacket container's heat control system's design calculation: –
Known Conditions and system requirements
Nh3 Max. Flow rate : 150SLM (ammonia physical properties : p=0.780g/I, below in 00 C)
Latent heat of vaporization r = 1263.2KJ / kg, heat cp 11 = 4.8kj / Kg)
Heating requirements: At-100 Ambient temperature, enable cylinder's temperature upto 250 C, required time < 10 hours
Insulation requirements: 25 + 50 C
Cylinder Capacity: 440 (L)
Weight of liquid ammonia: 230 Kg
Cylinder weight : 550 Kg
Coefficient thermal conductivity 22 (W / 0 C)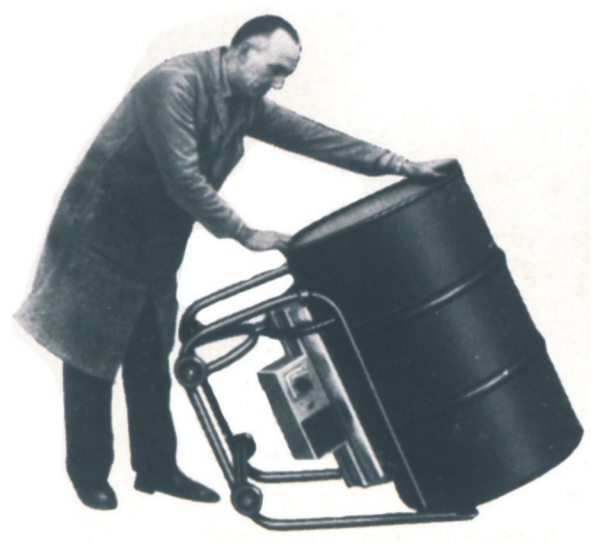 Daspass radiant drum heater has been designed to overcome the problem to handling heating 45 gallon drums containing oil, wax, resin, fats, food products or chemicals. The specially unit is mobile, being fitted with four Castor wheels with Optional brake feature. the 6kw heating unit consists of INC SS.321 sheathed heating elements which are located within a polished aluminum reflector. The elements are controlled by a switch. Other safety featured incorporeted in the design of the unit inclume a wire mesh elements guard, a mains-on neon warning light and drain holes in the polished aluminum reflector to cope with accidental spillage
The radiant heating unit can be supplied separately or complete with the weled, tubular stand. Standard units are available for operation on 230/415 volts, 50Hz
AC/DC, Electricity Supply
Note :
This unit should not be used for heating drums
containing highly inflammable liquids.
please contact email our 24X7 Sales, Customer Support Service, Enquiry more ask questions.
We are the renowned manufacturer, supplier and exporter of highly reliable gamut of Heating Elements. Our highly experienced professionals use advanced machinery, latest technology and high grade raw material to manufacture these products. The offered range of products is highly appreciated by our clients, owing to their excellent performance, longer functional life, high efficiency and less maintenance. Furthermore, the offered range of products can be availed in various technical specifications at affordable prices.
Submission Products Requirements